JUST OUT!
The first in the Love & Diamonds Mystery series featuring Gigi Santos, diamond appraiser and ring designer, along with her outrageous BFF Lourdes.  Excitment for their 10 year high school reunion gets squashed when the organizer is murdered and Lou becomes the prime suspect. Gigi runs into mafia, mayhem, and a dishy detective. Find out if she saves the diamonds and falls in love.
TOPICAL

I am writing a monthly column for The Egret magazine.
Check it out here: February , March, April , May, June, July,…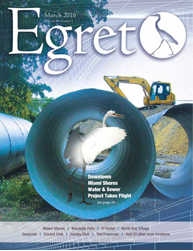 FICTION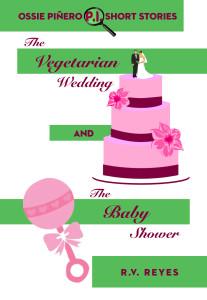 Follow this sassy Puerto Rican Private-Investigator-in-training as she finds suspects in the most unlikely of social events.
POEMS in Anthologies and Journals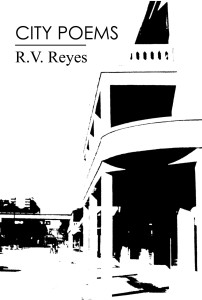 Here I am reading one of my poems for The Betsy Hotel's Soap Box event during Poetry Month.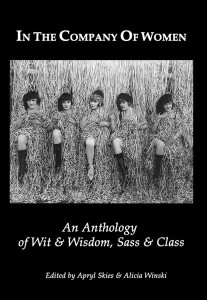 In the Company of Women  Poem — Yadira's Arms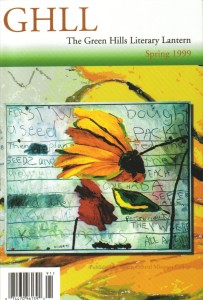 GHLL
poem — Ode to a truck stop dog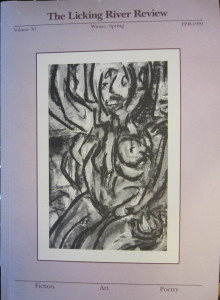 The Licking River Review vol.30
poem– Kane's Sugar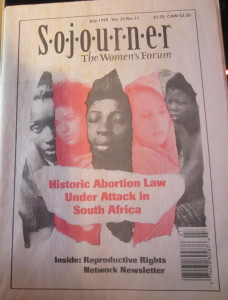 Sojourner The Women's Forum vol 23 no. 11
poem —  We are back to colour again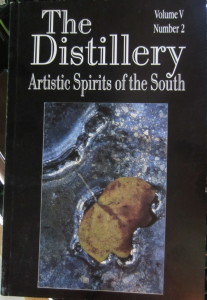 The Distillery
poem– I will tell you of my totem
ESSAYS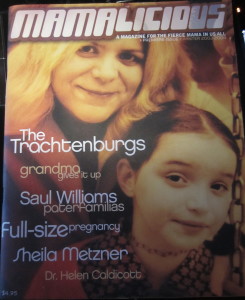 Mamalicious
essay — One Little Line
Save
Save