I love the title of this author's latest book — Black Beans and Venom. Great title, right?! I think you will like Vinnie Hansen's amateur sleuth turned private investigator. Grab a Cuba Libre and enjoy my interview with her.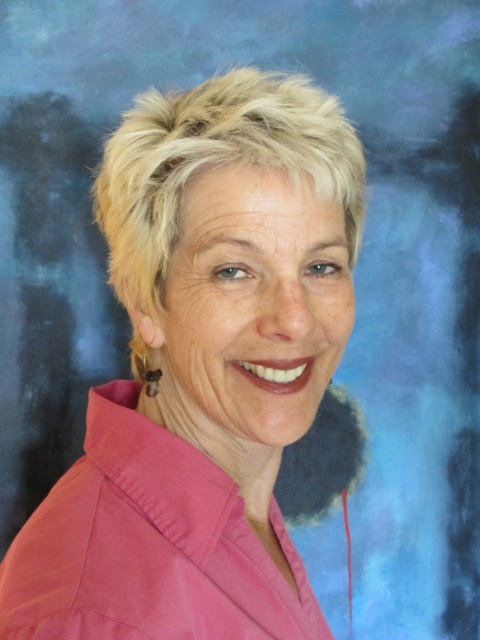 1. Have you ever been to Miami? Please tell us the one thing you found delightful or unique about "The Magic City".
I've been through Miami twice, once on the way to the Hemingway Days Festival in Key West in 1995, and this year en route to Barcelona. The first flight passed through a lightening storm. The second was delayed, the layover extended to many hours.
Fortunately, my husband Daniel and I had used frequent flier miles for first-class tickets to Barcelona. Stranded in the Miami International Airport we searched for an Admirals Club to bide our time. An employee suggested that since we had first class tickets, we could enjoy the American Airlines "Premium Lounge" in Concourse E.
This lounge was an expanse of elegant, quiet, well-lit rooms with a free liquor bar and an extensive buffet–soups, salads, sandwiches, pasta dishes and desserts. Daniel and I availed ourselves of the private rooms for showers complete with the conveniences an upscale hotel would offer.
We read and watched the sun-kissed activity outside the plate-glass windows. We've traveled the globe and have never had a better layover!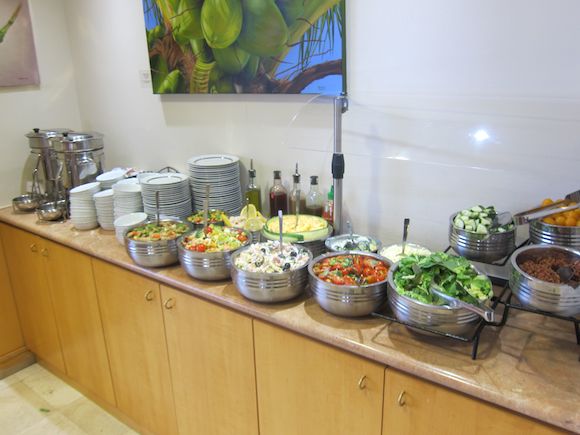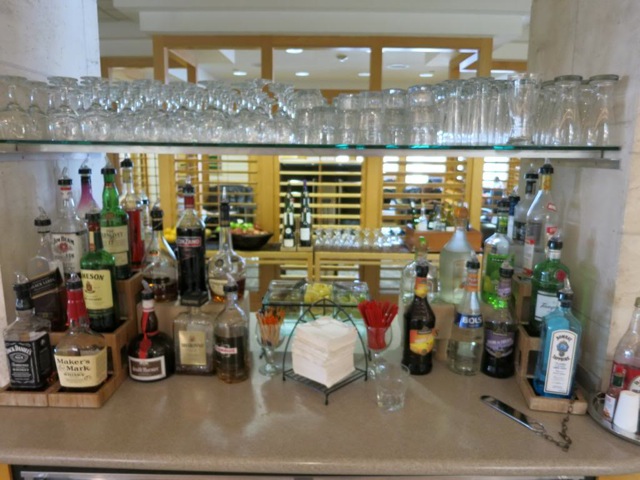 2. What is your favorite novel set in Florida and why?
I'm a big Elmore Leonard fan, so I'm going with GET SHORTY. No one beats Elmore Leonard for colorful characters and snappy action. And, no matter how sleazy the world he creates, Leonard manages humor.
3. Tell us about your writing and main characters.
I write the Carol Sabala mystery series (misterio press). Over the course of the seven books, my half Mexican-American heroine transforms from baker/amateur sleuth to private investigator. Most of the books are set in Santa Cruz, California. However in my just released seventh installment, BLACK BEANS & VENOM, Carol takes on a missing person's case that leads her to Cuba. On the trail of a young woman who has fled in search of a blue scorpion venom cure for her cancer and to escape her abusive boyfriend, Carol finds that she's not the only one tracing her steps. BLACK BEANS & VENOM is a race-against-the-clock suspense novel. Carol must find the missing young woman before her sociopathic ex-boyfriend does.
Mystery author Cara Black described Carol as "quirky, gutsy, and my kind of gal."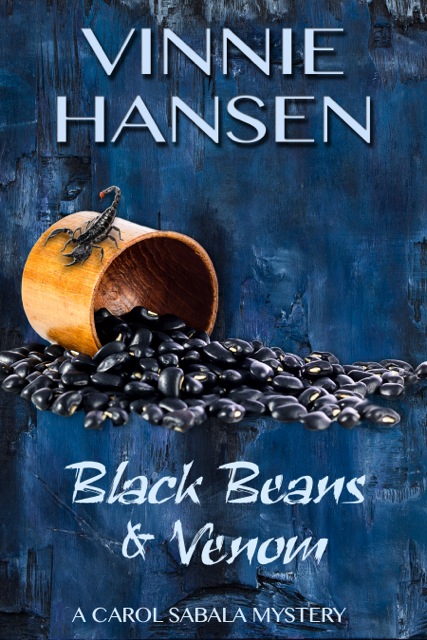 4. Would your main character(s) be a fish out of water in Miami or would they dive in and swim with the sharks?
Although Carol Sabala suffers occasional crises of confidence, she would fare well in Miami. She would head right to Little Havana to complete the narrative of the saga begun in Havana, Cuba. She'd pack passable Spanish in her bag of advantages and say, "Hola, tiburones."