Miami mornings in the summer are 90% humidity at 85 degrees BEFORE sunrise. Trust me when I say it feels like you are walking in pea soup. The air is so thick your lungs feel like there is a 50 lb weight on your chest. So, when I say Summer is my Winter, I mean it is my time to hibernate. Instead of a warm cave, it is my AC chilled living room. It is my time to recharge and do nothing.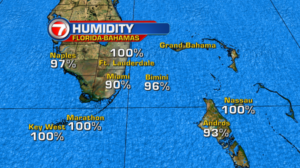 So far, I've done a lot of catching up on series. I highly recommend GLOW on Netflix. It gets the late 80s perfectly.The music. The fashion. The attitudes. And it gets the women of that time, too. I should know as I was a young adult then.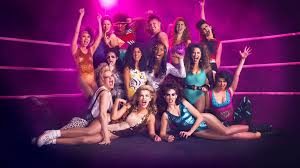 There is also CLAWS on TNT. Why? Isn't it obvious? It is set in South Florida and it starts Niecy Nash! I love her!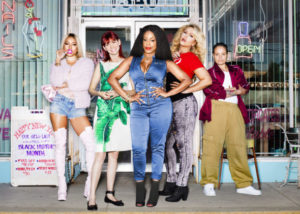 In other news…
My novel Jeweler's Mark is a finalist in the International Latino Book Awards!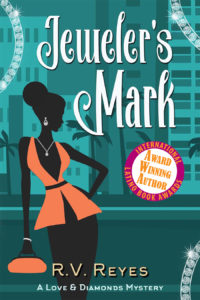 That means I get to put a shine gold sticker on the cover!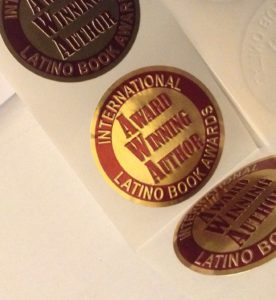 I will have exciting news in October. Along with freebies for those of you that subscribe to my newsletter. Not on the list? Click here
Do you have a novel bouncing around in your head but can't get it started? If you live in South Florida then I have help for you. (This is my baby. I've helped organize it.) Sept 23rd Florida-Mystery Writers of America is presenting an all day FREE workshop called – ALL WRITE- Jump Start Your Novel. It is a day of mini-workshops with professional authors from four different genres. Each author will offer writing prompts to get the grey matter zinging and your fingers tapping the keyboard. Bring your lunch and favorite writing media -laptop or notebook. This is going to be an exciting day of creation and comradery.
What do you do in the Summer? Let me know in the comments section.
I'm going back to my air-conditioned cave to watch my shows. Hibernation ends in late August. See you then.
Save