Can I just hoot and holler a moment? Latina mystery writer in the house! I am so thrilled to have the opportunity to interview the wonderful Dania Ramos. She is the first MG/middle grades author I have had in the series and did I mention LATINA! The club of Latina Mystery writers is small. The club of writers of mysteries for young people is small. Dania is  in a club that I hope to see grow. #WeNeedDiversityinBooks and Dania is a big step in that direction.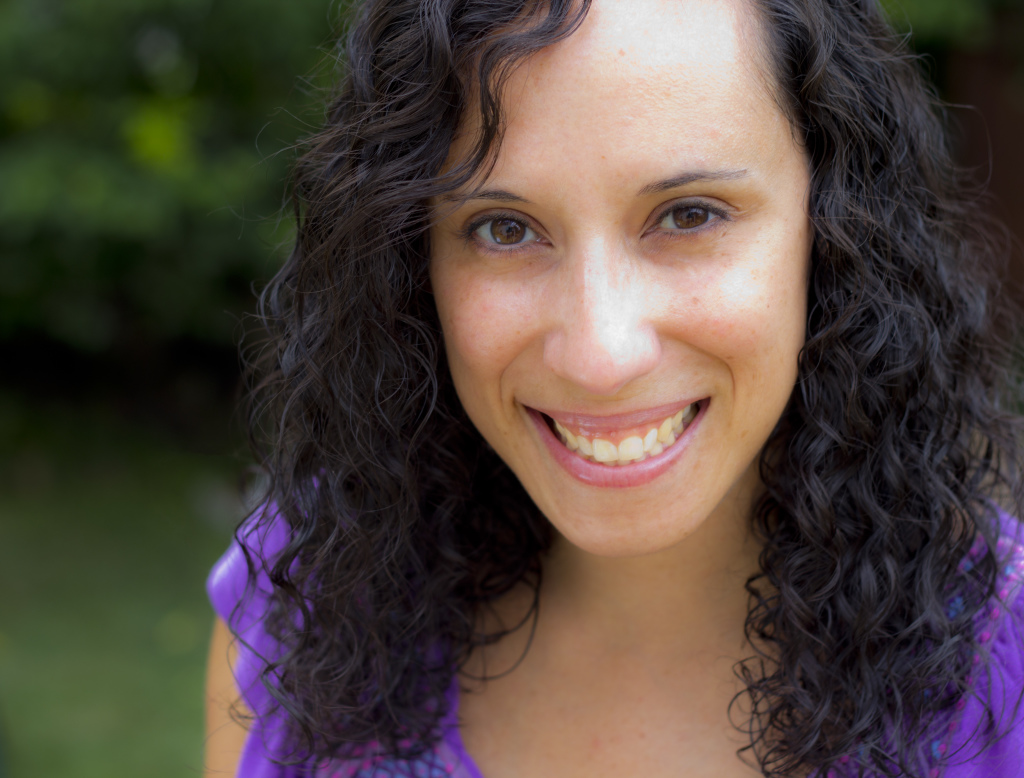 1. Have you ever been to Miami? Please tell us the one thing you found delightful or unique about "The Magic City".
Can you believe I've never been to Miami? But it's on my list of cities I'd like to visit and there are many things I'd want to check out when I'm there. I'd definitely head over to the murals and galleries in the Wynwood Art District. Of course, I've heard amazing things about the Miami Book Fair and it'd be great to be in the city during a major literary event. I'd also make a trip to the planetarium and observatory at the Museum of Science. I'm a bit of an astronomy nerd, but I've only ever looked through telescopes in New Jersey, so I'd jump at the chance to view the night sky from the southern part of the country.
2. What is your favorite novel set in Florida and why?
Since I write middle grade fiction, I'll start off with HOOT by Carl Hiaasen. I love his characters – they're written with such sincerity even when they end up in the wackiest situations. I've never rooted so hard for owls in my life!
As for adult books, Lenore Hart has written a couple of gripping novels set in the Florida panhandle. I'd recommend BLACK RIVER (written under the pseudonym Elisabeth Graves), especially for horror fans. There's so much going on beneath this dark, chilling tale. The novel explores what a mother is willing to do to protect her child and it approaches this theme from several different perspectives and across generations.
3. Tell us about your writing and main characters.
My first novel, WHO'S JU, is a middle grade contemporary mystery. The main character is Justina 'Ju' Feliciano, a twelve year-old who loves mysteries. Ju teams up with Ig, her best friend, and their classmate Gunther to form a secret mystery club called the Seveth-Grade Sleuths. A sneaky vandal has damaged scenery from the middle school drama club production and the three young detectives must catch the culprit before opening night. But Ju faces a completely different kind of mystery when a genetics assignment forces her to investigate the cold hard fact that her frizzy blonde hair and amber eyes don't match the shades of brown that run in her family.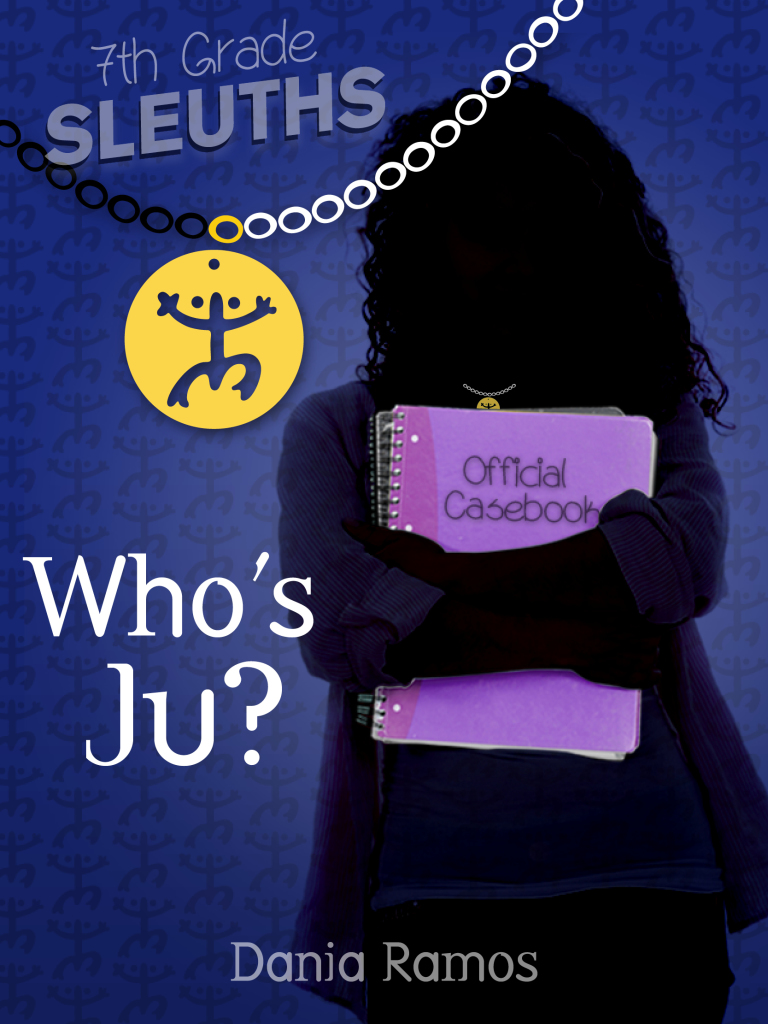 This is the first book of the Seventh-Grade Sleuths series. The plan is to rotate protagonists so readers will get a chance to view middle school life – and all the mysteries that come with it – through the eyes of different characters.
4. Would your main character(s) be a fish out of water in Miami or would they dive in and swim with the sharks?
Well, Ju and her friends are only twelve, so I think they'd steer clear of anything too outrageous! They'd probably visit the zoo, the beach, and the museums.
Thank you Dania,
Please take a moment to visit Dania's site to watch her book trailer. 
And did you happen to notice the Taino coqui on the cover? If you have never heard the song of the  coqui and your unable to travel to Puerto Rico in the near future take a listen here. But I urge you to plan a trip to the rain forest in Puerto Rico.