This week's interview is with Hal Howland. I met him at the Mystery Writers Key West Fest in 2014. He was on a panel about the "importance of getting locale right." His personal history as a jazz drummer came out during on of the discussion questions. Note to those that do not know me beyond this blog: I am a jazz fan. I love be-bop and Afro-Cuban jazz. Naturally afterward the panel, I wanted to talk with Hal and find out more about his jazz life. He has a fiction book of jazz inspired short stories and a memoir about his life as a drummer. I urge you to check them out. And of course, he also writes mysteries.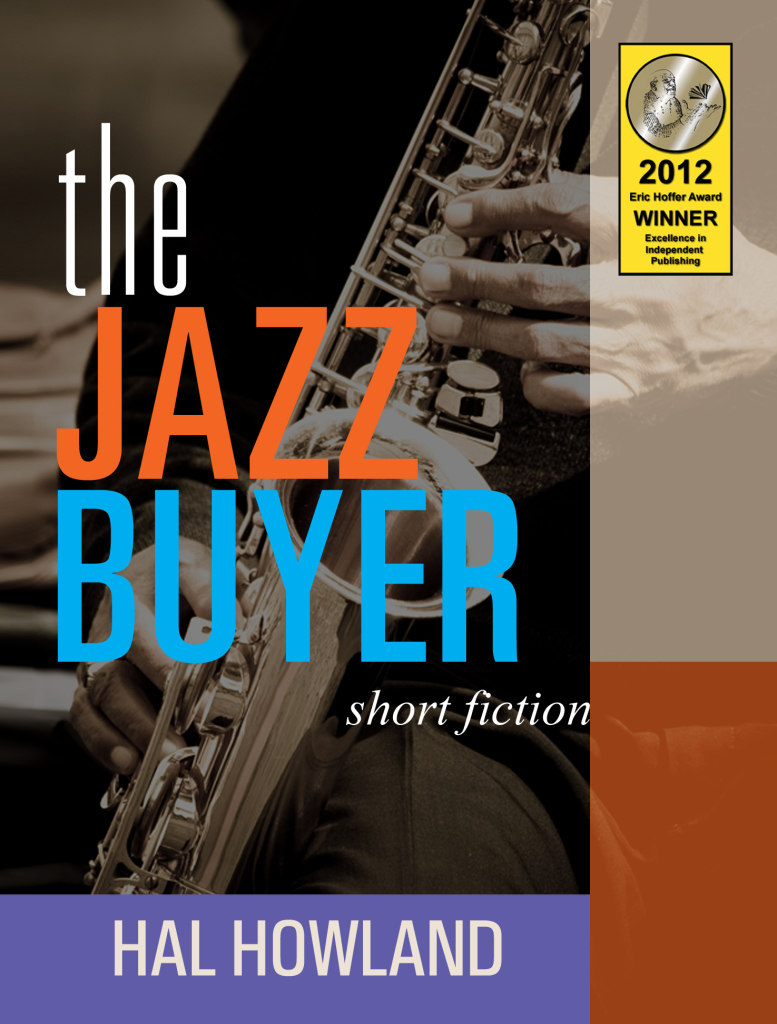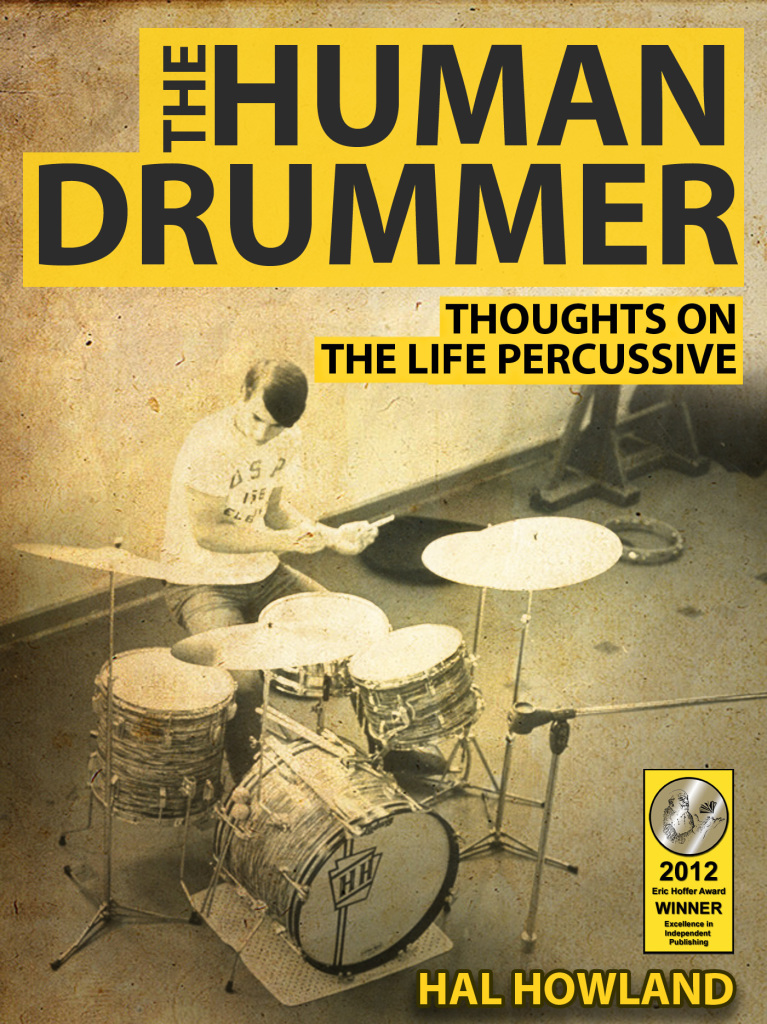 I asked Hal my standard four questions and here are his answers. Hal has some great South Florida roots to go along with his musical life. Check out the photos on his website. I hope you enjoy getting to know him and his writing as much as I have.
1. Have you ever been to Miami? Please tell us the one thing you found delightful or unique about "The Magic City".
I visited Miami for the first time in 1957, when I was six, and it was love at first sight. My mother was born in that yellow house in Homestead that is now a railroad museum—her dad worked for Henry Flagler—and my parents met when they both were stationed at Camp Blanding. After being posted to Vienna, Austria, shortly after the war, Dad was recruited into the State Department, and my folks moved to D.C. I grew up there, the Middle East, and Europe, and moved to Key West in 2000. I've since revisited Miami many times. I love South Beach, especially the architecture and the cuisine, and Mom's old neighborhood, Coral Gables. In the early 2000s I played a couple of seasons as the timpanist of the Miami Bach Society, until my schedule in Key West got busier. My favorite thing about Miami is the Cleveland Orchestra's annual winter residency at the Adrienne Arsht Center.
2.What is your favorite novel set in Florida and why?
My favorite Florida novel is Carl Hiaasen's Stormy Weather, which I read shortly after moving here, because it introduced me not only to Hiaasen's hilarious writing but also to the Sunshine State's notorious politics. The author once shared with me his famous view that Florida's truth is stranger than fiction.
3.Tell us about your writing and main characters.
My own writing uses quite a bit of fun and social commentary as well as a fair amount of sex and romance (more humorous than erotic). Aside from my 2009 memoir The Human Drummer (soon to appear in a fourth edition), my fiction to date consists of novellas and short stories: Landini Cadence (2011), The Jazz Buyer (2012), and Cities & Women (2014), the last of which won an honorable mention in the Lorian Hemingway Short Story Competition. The books are set in the Keys and South Florida as well as all over the world, in every period from the Renaissance to the present. I haven't written a series, but all three fiction titles feature several running characters and thus are best enjoyed in chronological order.
4.Would your main character(s) be a fish out of water in Miami or would they dive in and swim with the sharks?
My main character, detective Rich Castillo of the Monroe County Sheriff's Office, is a Miami native whose ex-wife and two daughters still live in Coral Gables. Rich definitely swam with the sharks there and continues to do so in the dysfunctional Keys. Rich moonlights as a rock-and-roll bandleader and is apt to voice unpopular opinions of Key West's overrated music scene.