I am so excited about this interview as I love Miriam Auerbach's series about a Harley riding detective. Dirty Harriet is bad-ass, funny and odd.  (Harriet talks to an alligator that 'replies'.) So with no further to-do, I give you the standard four questions.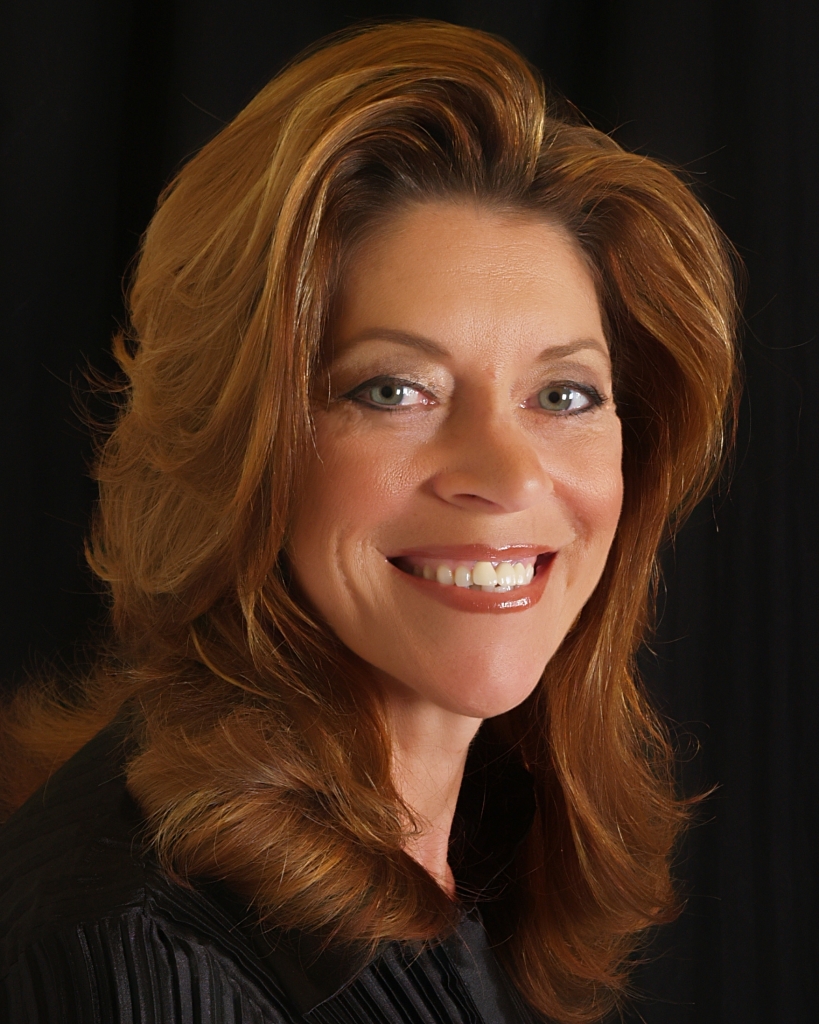 1. Have you ever been to Miami? Please tell us the one thing you find delightful or unique about the "Magic City." ?
Back in the eighties, when I was living in the frozen North (okay, the Midwest, but still…), I was captivated by Miami Vice. Those neon colors . . . those swaying palm trees . . . those strutting flamingoes . . . Don Johnson. I knew it was where I wanted to be. Operating on a variation of the "if you build it, they will come" theory, I implemented a "if you visualize it, it will happen" plan. I bought a photo calendar of Miami and hung it on my wall above my word processor (like I said, it was the eighties). I banged out my doctoral dissertation on that little machine over a winter and spring, alternately gazing at the snow outside my window and the beaches on the calendar. Then I applied for and was offered a job in my dream destination . . . and I have been happily working in Miami and living in the area for over twenty years now. Apart from the sun 'n' surf, what I find delightful about Miami is, of course, its bizarreness. You don't have to look far to find it. Just in today's paper I read the delightful headline "Confusion Surrounds Dead Rat Shipment." According to the story, the owner of a religious artifacts shop in Miami receives three shipments yearly of two hundred dead wild jungle rats from Nigeria, dehydrated and packaged on sticks, for use in healing and spiritual ceremonies. The owner says they are top sellers. Somehow, I don't think this would happen back in Kansas, where I came here from.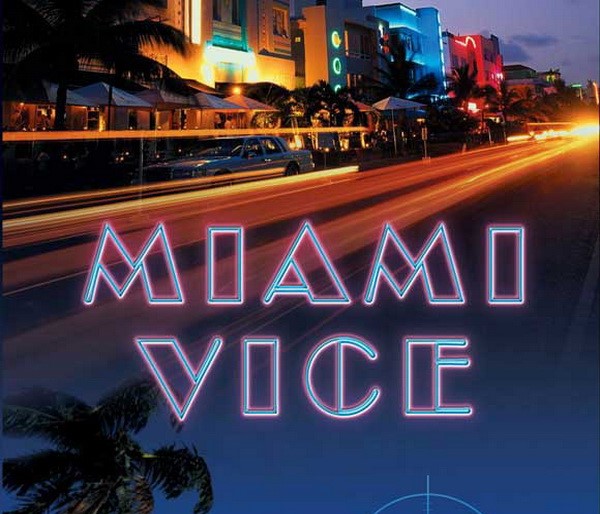 2. What is your favorite novel set in Florida and why?
Well, this is like asking a mother to name her favorite child. I love them all! I love mysteries. I'm a member of the Florida Chapter of Mystery Writers of America, where I have been fortunate to make many friends over the years who write great Florida novels . . . and I want them to stay friends. So . . . I'm going to weasel out. Instead of Florida in words, how about Florida in images? My total fave is Clyde Butcher's books of his black-and-white photos of Florida swamps. Haunting. Ethereal. Unforgettable.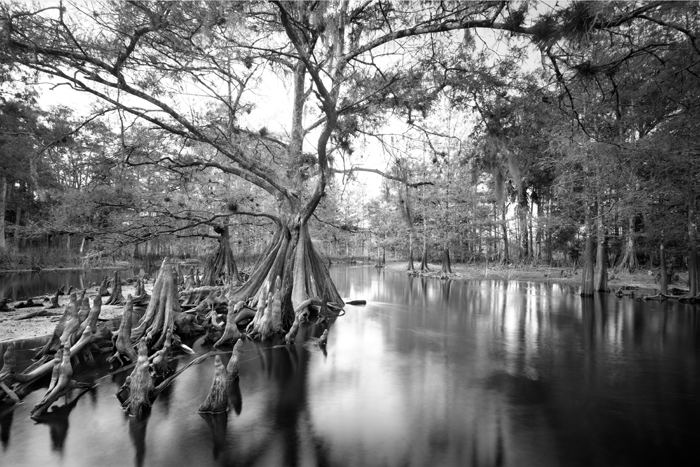 3. Tell us about your writing and main characters.
I write the DIRTY HARRIET satirical mystery series set in Boca Raton, featuring a Harley-riding, wisecracking female private eye. My series protagonist, Harriet Horowitz, is an ex-Boca Babe. What are Boca Babes? They're high-maintenance, highly enhanced, high-end consumers married to high-income men. And why is Harriet an ex? Here's the thing: a rich husband, no matter how revolting, is the price of admission to the Boca Babe Club. Harriet's husband was indeed revolting. He abused her for ten years. Finally she'd had enough. One day when her husband raised his fists at her one last time, she told him, "Go ahead – make my day." He obliged, and she shot him through the heart – with his (now hers) .44 Magnum. Due to the influence of a wealthy friend, the local Boca philanthropist Contessa von Phul, Harriet's act was ruled justifiable homicide. And Harriet embarked on a new identity – Dirty Harriet – and new life. She sold everything, bought a Harley, and moved to a desolate cabin in the Everglades, where her next-door neighbor is a six-foot gator named Lana. And she embarked on a new career as well: she opened up her own private eye agency, ScamBusters. And business is booming. After all, South Florida is Scam Central. So Harriet is doing just fine as a ScamBuster. But occasionally, murder intrudes. There are now four books in the series, each of which capitalizes on the aforementioned bizarreness of South Florida.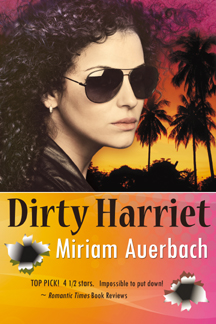 4. Would your main character(s) be a fish out of water in Miami or would they dive in and swim with the sharks?
Harriet would kick the sharks' asses (. . . do sharks have asses?).
Please look for Miriam's books at your favorite independent bookstore or online at Powell's.