From time to time I will be interviewing other authors (mostly cozy writers) and asking them the same four questions.  Today's post is the first of my interview series.
Please welcome Joyce Ann Brown.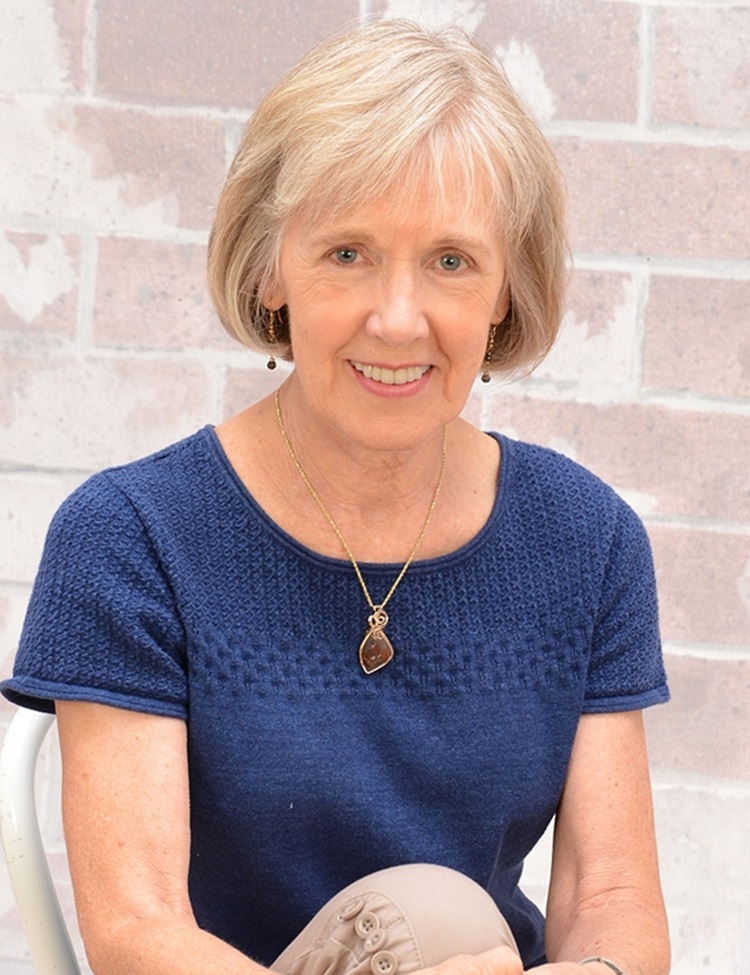 Have you ever been to Miami? Please tell us the one thing you found delightful or unique about "The Magic City."
I'm from the Midwest; so Miami draws me with its warmth and its location near the coast. I've had the pleasure of attending the Sony Ericsson Tennis Open on Key Biscayne a couple of times. I got to see Serena Williams, Andy Roddick, Bob & Mike Bryan, and many other world class players in one of the most beautiful settings I can imagine. On one side of the island we could see the Intercostal waters and Miami proper, on the other side the sparkling Atlantic. All that sunny beauty and tennis, too! What could be better?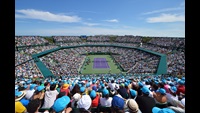 What is your favorite novel set in Florida and why?
Because of Winn-Dixie has to be my favorite novel set in Florida. It's a young adult book, and I was a children's librarian. The small town setting is in Florida, sure, but the quirky, heart-warming characters and the scraggly dog could be from any town. They all become an extended family for young Opal and help her overcome her personal unrest. They help us all grow in understanding.
Tell us about your writing and main characters.
My plots and characters are a compendium of stories I've heard or read, people I know or have met, and places where I've spent time. My Psycho Cat and the Landlady Mystery series are set in a cozy neighborhood in Kansas City, an area I know intimately. I write what I see and feel and weave it all together into imaginative stories.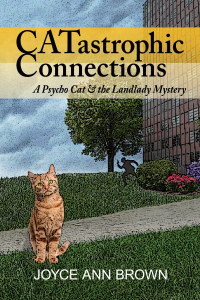 Would your main character(s) be a fish out of water in Miami or would they dive in and swim with the sharks?
Although my amateur sleuth lives about as far inland as one can get from Miami without heading for the opposite shore, she follows clues anywhere they take her. In Catastrophic Connections, she streaks swimmingly through breathless encounters in the Virgin Islands where she is fishing for answers. If you asked her, "Beth, would you attempt to track down a vicious villain in Miami?" she'd say, "No way." But, never fear, her spunk and sense of justice would obligate her to dive right in.
Thank you, Joyce. I hope you visit South Florida again soon.