If you follow me on Facebook you know that that feed is all about "Reasons to love Miami –>". One of the many reason to love Miami is the Miami Book Fair. It brings in a laundry list of authors. I remember meeting cozy author Donna Andrews at the Murder on the Beach booth in 2005. I love her bird titled Meg Langslow series and the techie themed Turing Hopper series.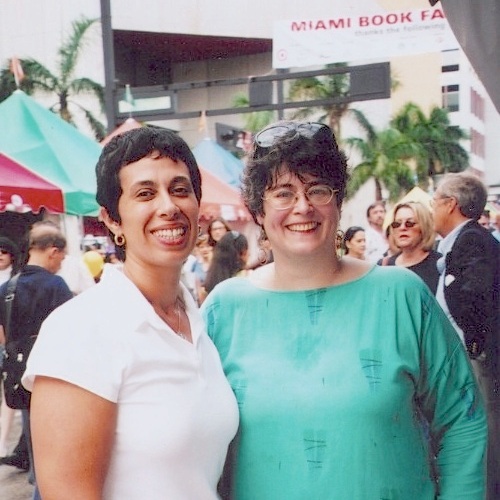 In 2012 , I went and heard my professor Sandra Cisneros. I took a semester long poetry class from her at University of New Mexico in the early 90s. her fiction writing is wonderful but her poetry is what really speaks to me.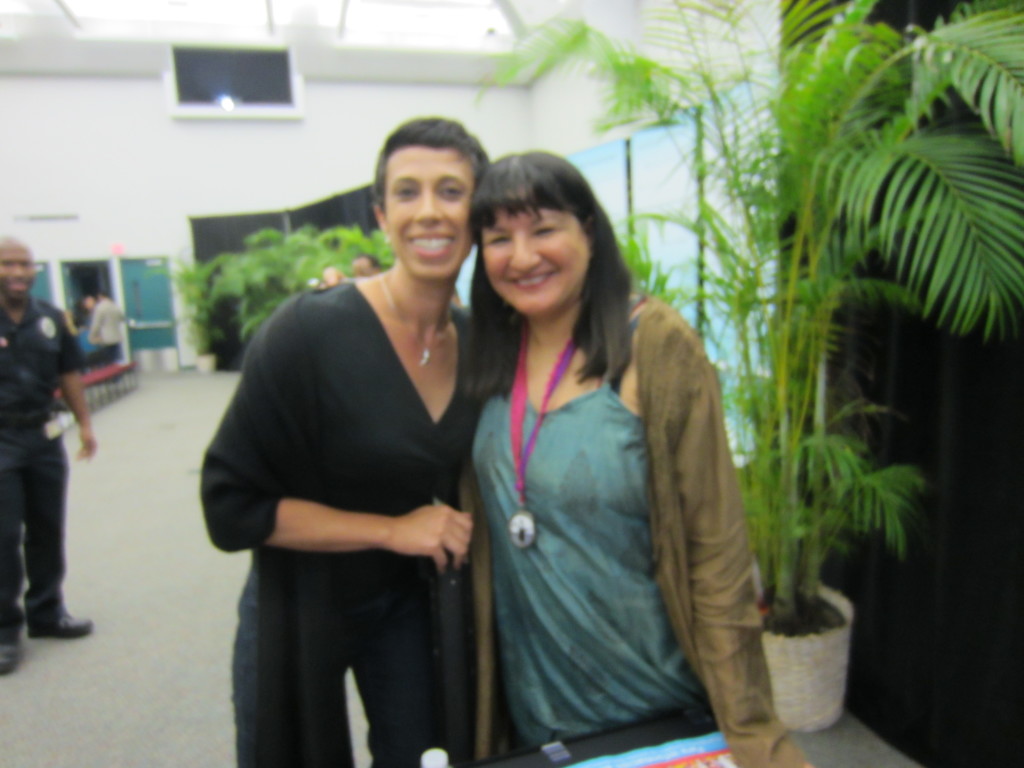 And now to the round about way of what brought me to this post —–
On Friday, I went to hear Daisy Hernandez read at my local library. I know her from twitter and an online Latina writers group. Her twitter feed had recently had a few Sandra Cisneros quotes. My curiosity was piqued. Did we have a Cisneros connection as well? Then a few days after that the GLBT youth support group, Pridelines, sent out a social media blast that Daisy was coming in support of her memoir. The memoir entitled A Cup of Water Under My Bed is about growing up as a 1st generation American, her Cuban/Colombian heritage, and about coming out as a bi-sexual person.  The title comes from the Latin custom of putting a glass of water under one's bed to absorb the negative (spirits/dreams) and protect you while you sleep.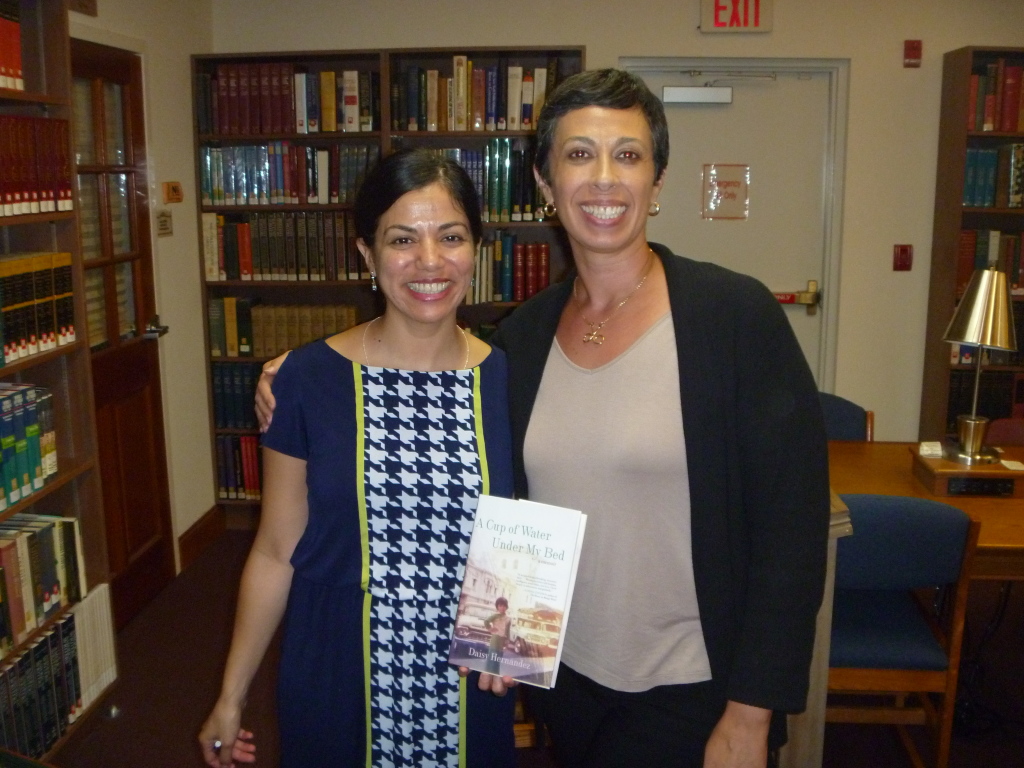 After she read excerpts from her book she opened the floor to questions. I asked her about how she came to writing the memoir when the manuscript had originally been a collection of essays. It took her many years to come around to the reality that she could not hide behind the 'protection' of writing her story as a string of essays. She answered my question and then we discussed it a little more in depth after everyone had left. See I have a story to tell that is probably a memoir but something is stopping me from diving into it. Daisy and I share some similarities on the Cuban side (family members that practiced Santeria) and on the writer side and so I asked for her consejo. How do you break through your hesitations to be completely open, raw, and honest in your writing about your personal history? In reply she gave me a writer's prompt from Sandra Cisneros: Write what you are afraid of.  Just a few minutes each day — begin it with "I am afraid to/of".  I thought on this a moment and came to the realization that I am not really afraid to write it but perhaps I am afraid to re-live some of it. The pain of some of the stories. I found another writing prompt from Cisneros: Write what you want to forget.  Yes, that is it. I need to write what I want to forget. That is the scary part of the memoir process — remembering the painful that you have pushed into the far corners of your memory. Thank you Daisy for bring it full circle — back to Sandra.
Let me bring this post full circle and say that Daisy Hernandez will be at the Miami Book Fair next month. Go see her! She is a wonderful speaker and a writer that moves the spirit. While you all are waiting for my memoir, please check out my short stories about Ossie Piñero, PI in training available on Kindle, Nook, and Apple.