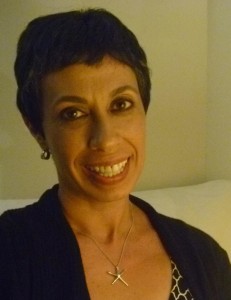 I am a mystery writer and poet living in Miami. The page links on the left will get you to my books and blog.
The blog has two interview series "Miami Interviews" where I ask authors to tell me a personal story about Miami. And "To Live & Write in FLA" where I ask Florida authors to share writing advice and ask their favorite watering hole.
My  story about Miami is that I moved here for kindergarten and went to a school whose gymnasium was built by mob money. Desi Arnaz had, also, gone to that school. Once he came for a visit, and I remember the excited crowd reaching out in hopes of getting a handshake with the famous star.  To my young eyes, it was a preview of what my father would look like when he got old. Ricky and Lucy were television versions of my parents as my father was Cuban and my mother was an American red-head.
This blog is called "Cozy in Miami" because I write and read mostly cozy mysteries. Yes, cozy like that knitted or quilted thing British woman put over a teapot to keep it warm. Since Miami is too hot for teapots, perhaps I should make mine a beer koozie for the sand and surf. A cozy mystery is a la Agatha Christie— a dead body, a known group of suspects, a puzzle for the brain and no gore or sex (but that rule is bending some). To read more about the cozy sub-genre of mysteries click this link.
Find me on twitter and Facebook or at local Mystery Writers of America – MWA-FL events.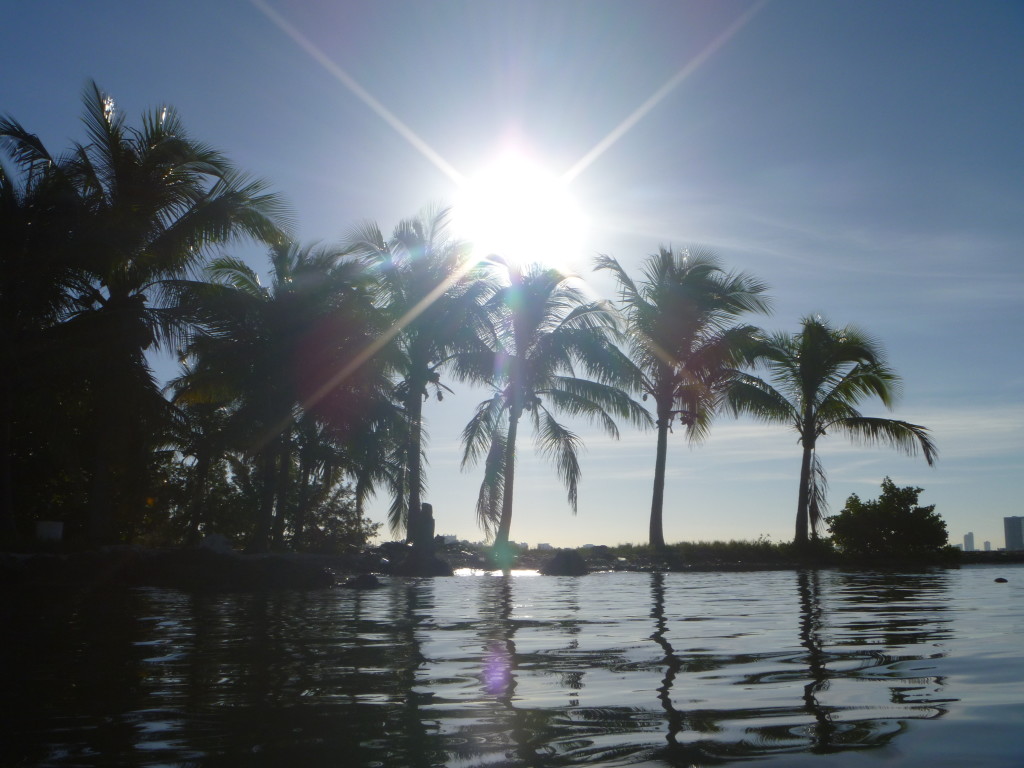 Save